Welcome Visitor


ArtSpecifier's mission is to link artists, designers, architects, art professionals and art lovers worldwide.
Bottles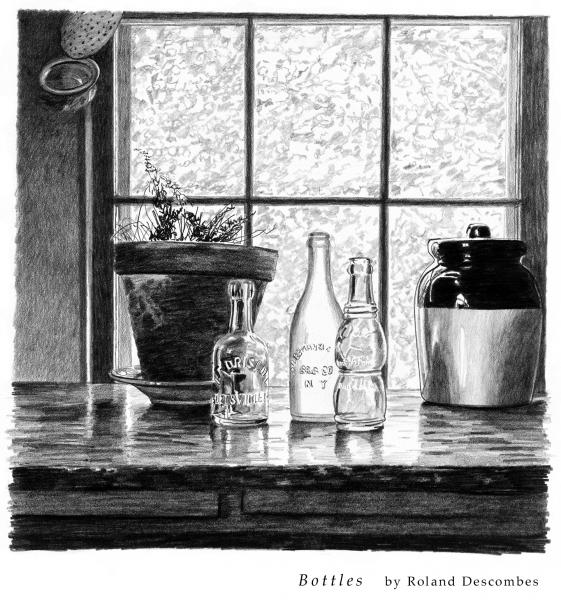 Views: 224
Very Small (under 1 foot)
11 x 11
Americana , Black, Representational, Still life, White
The browser you are using is outdated!
You may not be getting all you can out of your browsing experience
and may be open to security risks!
Consider upgrading to the latest version of your browser or choose on below: