Welcome Visitor


ArtSpecifier's mission is to link artists, designers, architects, art professionals and art lovers worldwide.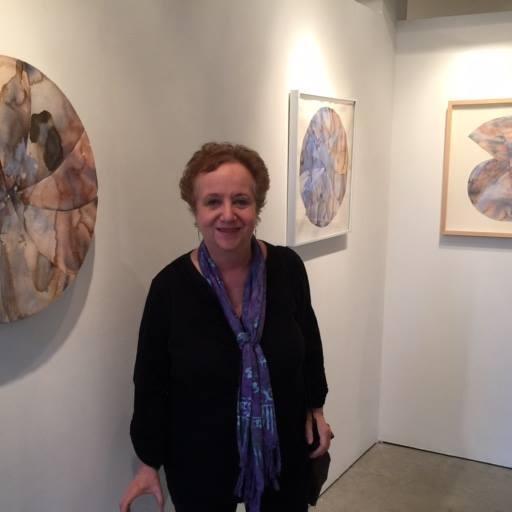 Waltham, MA
In my artwork I am interested in exploring the interaction of chance with predetermined structures. Natural phenomena like the flow of water and gravity fascinate me as does the process of mark making. My artwork is an exploration of this dialogue between the interaction of chance, gesture and structure.
Clare received her MFA from Lesley University and her BFA from the University of Massachusetts. She also studied art for three years at Cooper Union School of Art in NY. She is represented by Galatea Fine Art in Boston, MA.
The browser you are using is outdated!
You may not be getting all you can out of your browsing experience
and may be open to security risks!
Consider upgrading to the latest version of your browser or choose on below: