Judy didn't start painting until she was 26 years old. From an early age she loved art and visited art museums and galleries but never thought she had creative ability. While living in Peru, SA an artist friend encouraged her to paint. The first time she applied oil paint to a canvas, she was "hooked". That was over 40 years ago and Judy has never stopped painting.
From 1971 to 1984, Hintz Cox worked with several artists who spent time critiquing her art which was invaluable. In 1984 she received a BA in Studio Arts from the University of MD. Her first BA in Sociology/Psychology was from William Jewell College in 1966.
Becoming
Did You Sail Across the Sun?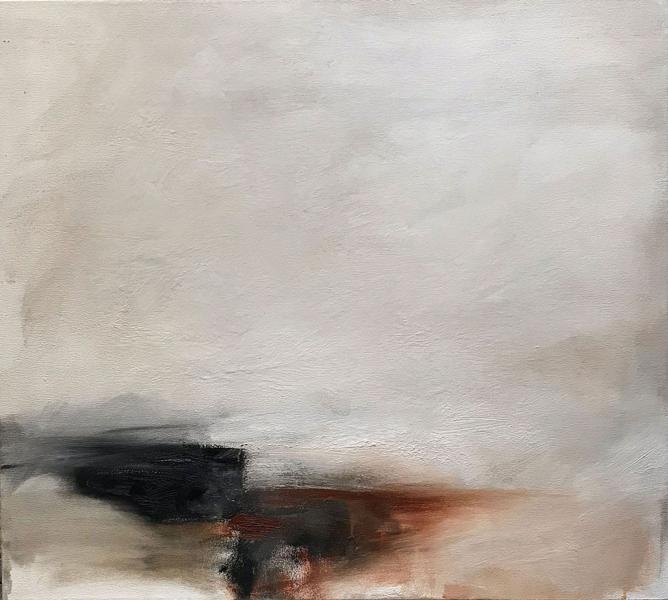 Become the Sky